LeaddMe Campus is a key resource to help young and talented graduates jumpstart their career. Take a look around to see how we can help you get off the ground.
Achieving your dream career takes more than good grades in our competitive economy. It takes real-world knowledge and finding the right opportunities. Featuring internship and graduate job opportunities as well as a wealth of job-hunting tips and tricks across key industries including IT, finance, media and more.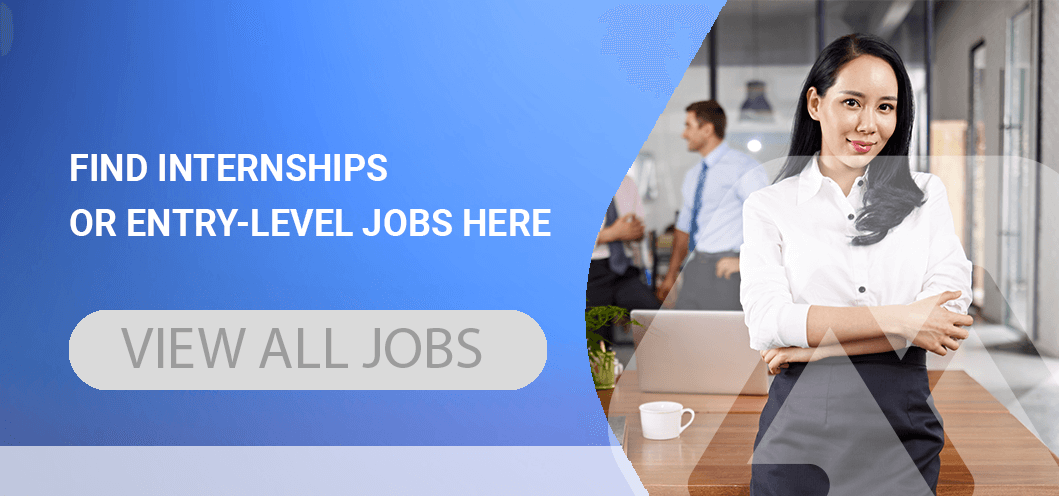 CAMPUS MAGAZINE
We can help bridge the gap between academic and real-world knowledge.
LeaddMe Campus magazine is updated regularly and contains industry updates, career-path insights, and tips for finding that perfect internship or graduate job.