About us
Meet LeaddMe
an artificial intelligence-powered, career-oriented, social networking site
We can help your business with online promotion, network building, and finding promising talent.
Find out more by visiting
Companies Page
Our mission
To provide a useful platform powered by purpose-driven technology to help people build successful careers and businesses.
Hiring Managers
We can help you find the best candidates via our efficient talent-searching platform. Our Artificial intelligence-powered chatbot saves you and your candidates time, working 24/7 to pre-screen applicants. Find out more on our job posting page.

The Experts Team
Our team is passionate about work-life balance, job satisfaction, and human capital development.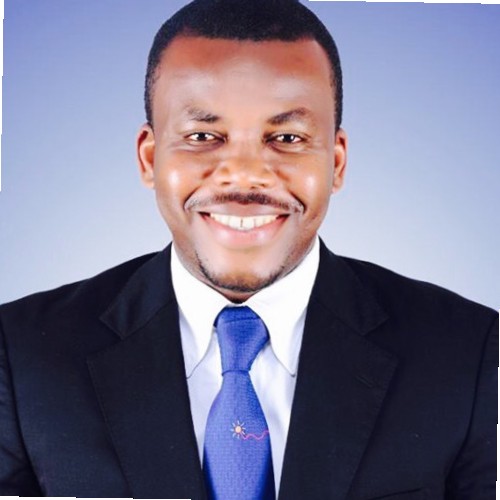 Collins Okhankhue
CEO at LeaddMe
Collins Okhankhue, founder, and CEO has a background in business and financial services. Following the Great Tohoku Earthquake of 2011, he moved into consultancy to make a difference and help families displaced by the disaster. He worked his way up quickly and became the President of Lead Consulting Group in 2013. He studied at Manchester Business School and other leading universities.
Dan He
AI Consultant at LeaddMe
Dan was a research scientist focused on Algorithms/Machine Learning/Data Mining from IBM TJ Watson Research with a most outstanding Ph.D award from Computer Science at UCLA. He has a solid background in all machine learning algorithms and over 15 years of experience working as a data scientist in both research and development backgrounds.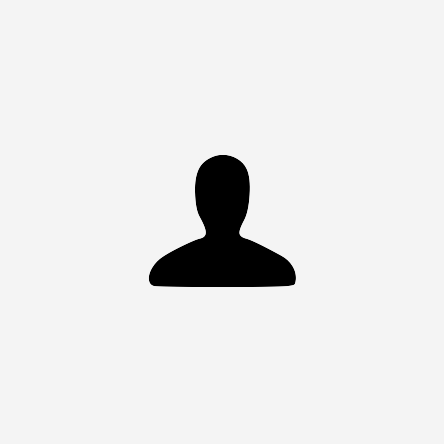 Kazuki Hashimoto
IT Consultant at LeaddMe
After graduating from Tokyo University, he moved to the US to pursue a career in Silicon Valley. He came back to Japan and Joined LeaddMe. Kaz is passionate about work-life balance and a healthy society.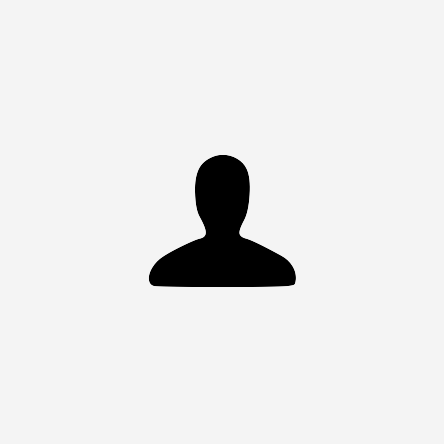 Akira Suzuki
Sales Manager at LeaddMe
Akira started his career in sales after graduating from Hiroshima University. He has a strong background in enterprise sales and client relationship management.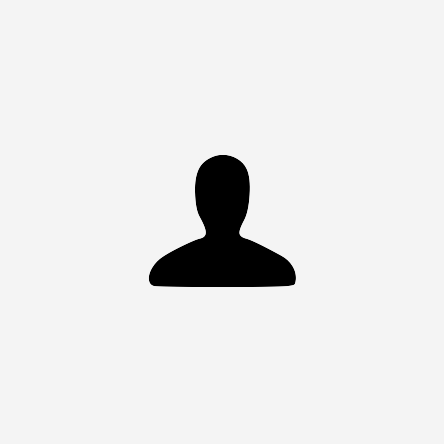 Junko Inoue
Sales Manager at LeaddMe
Junko graduated from Sophia University and worked in KPMG before she joined Lead Consulting Group as a Consultant.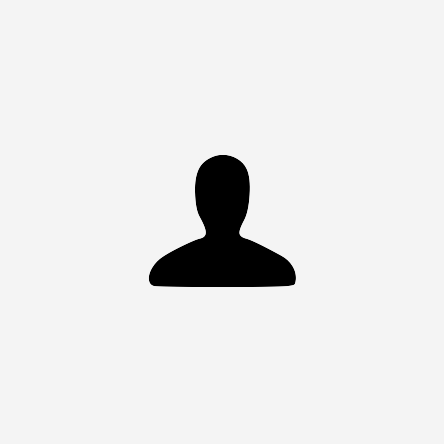 Mrinal Agashe
Account Sales at LeaddMe
Mrinal Graduated from Pune University and was a Senior Consultant at Lead Consulting Group before moving to LeaddMe as an Account Manager.
Locations

APAC Headquarters
Higashi Shinbashi Building 610,
2-10-10 Higashi Shinbashi, Minato Ku
Tokyo, 105-0021 Japan
North America
435 Hensall Circle
Mississauga
L5A 4P1
Africa and Middle East
No 49, Okota
Isolo Lagos Nigeria
Nigeria
Contact us
Get in touch for detailed discussion.
Accelerate your business growth with our digital solutions and services.